Archive for December, 2009
GayAsianTwinkz: Thai Twink Orgy
This scene features eight boys as they gather together in a remote house to play a game of "strip balloons". The object is to roll a giant dice, find a balloon with the number and then pick a person to take a piece of clothing off. Soon there are eight cocks and eight pairs of balls bouncing around attached to smooth golden skinned young Asian men ready for some action. They pair up and start sucking and stroking one another, until erections begin to form. Pre-cum starts to rise and glisten from their beautiful helmet heads. Soon asses are being rimmed, and nipples and cocks are sucked even harder.
Gay Asian Twinkz: Jesse Fucks Enrique (Part 1)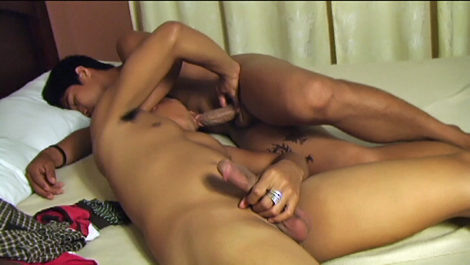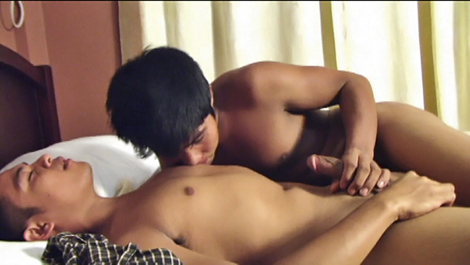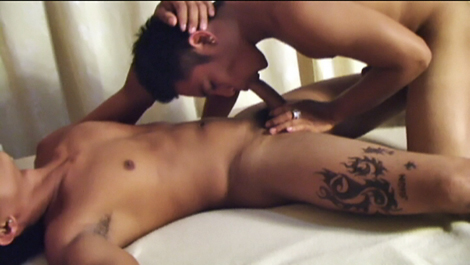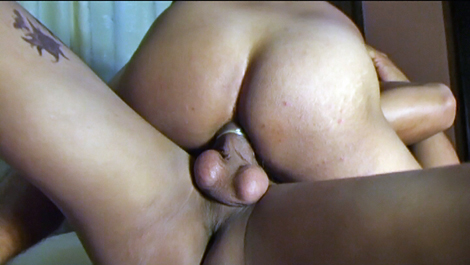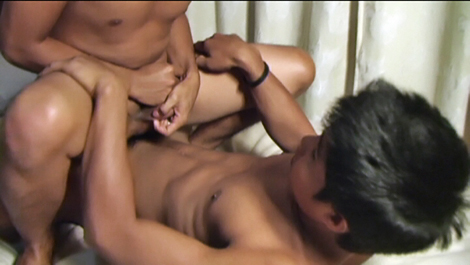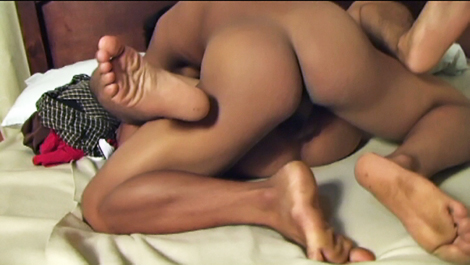 I had shown Enrique pictures of Jesse a few weeks before this shoot, and of course, Enrique couldn't wait to get his mouth around hot Jesse's beautiful Asian cock, and feel it inside him. Jesse is gay for pay, but I would say he does a very good job of it, because he really fucked the hell out of Enrique. He seemed to like Enrique particularly. But then again, who doesn't?
Click here to go to Gay Asian Twinkz

Click here for a video preview
Laughing Asians: Friends With Benefeets
Starring: Enrique and Manuel – This shower scene starts off with Enrique lovingly washing Manuel's feet. I love Enrique's tender handling and use of soap! Manuel returns the favor and they both enjoy sucking, caressing, and licking each other's feet. Manuel finishes off by delivering his load on Enrique's foot.
Laughing Asians: Three Ticklish Twinks (Part 2)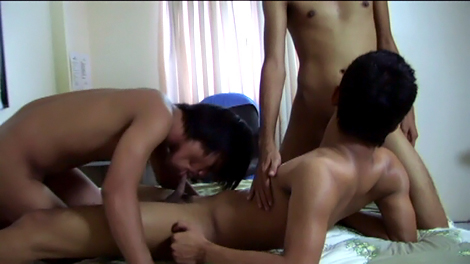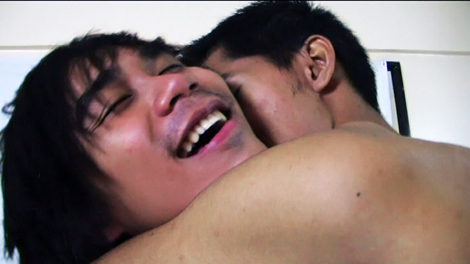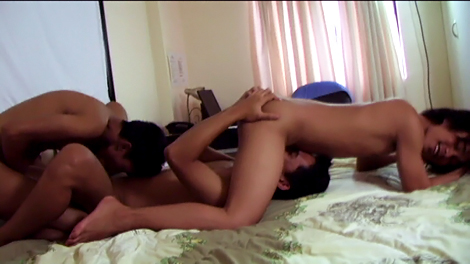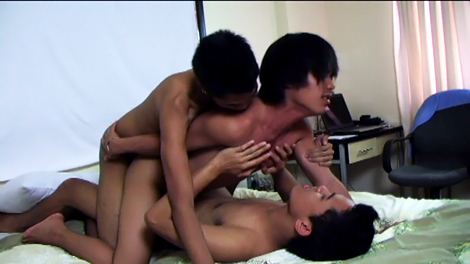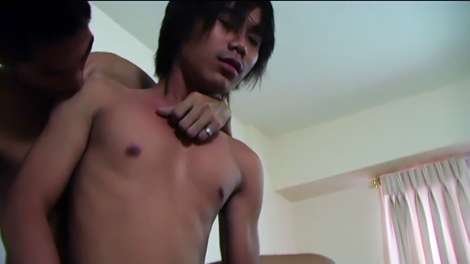 The boys are in the height of horny passions and the mouths and tonges just keep busy in this gay Asian boy fetish threesome. While entangled in a triple decker sandwich position, Tenjo surprises Aries and doesn't just ease his long cock into Aries ass. He rams it in, making Aries yelp in pleasurable pain as Tenjo fucks Aries while straddling Jimmy. Tenjo thrusts and slams Aries bareback until he can no longer hold it in, and pulls out to shoot his creamy translucent hot cum all over Aries smooth brown back. Then the three boys satisfy themselves in a triple twink jerk off, each shooting their loads.
Click here to go to Laughing Asians

Click here for a video preview
Str8BoyzSeduced: Jake
When Jake returns he get right into the scene and as he pulls off his pants his half hard cock flops out. He hasn't nutted since the last time so this will be my chance to kick it up a notch. When he starts stroking it I measure the beast (8″ X 5.5″). Soon I'm helping him lube his cock and when he lets it go and leans back I know he's hooked. Soon Jake is moaning and busting a huge nut in my hand.
Big Cock Twink Martin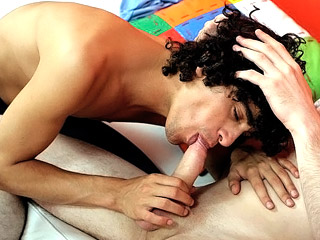 Twinks David and Martin stroking their meaty sticks and admire them by taking them in their asses Click here to watch this gallery
Bisexual Cock Jousting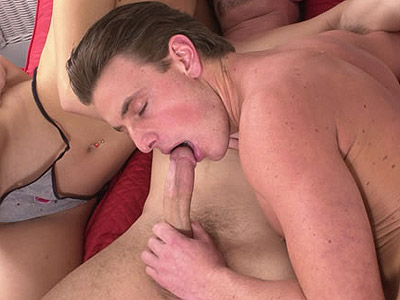 Blonde cutie seduce two bisexual guys and work them with her pussy and skilled lips Download the free movie clips now
Kayla Live Bisexual Cock Stuffing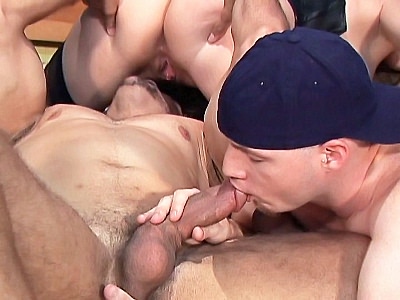 Kayla Quinn sucking off huge dicks and taking her share of ass plowing in this live bi threesome Watch the preview movies now
Bisexual Threesome Cock Munching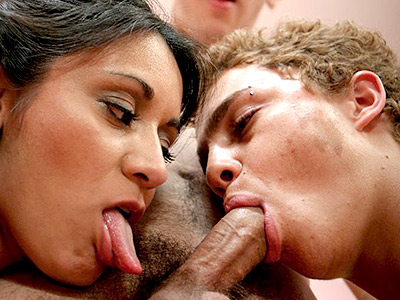 Bicurious lads having their stiff dicks sucked Click here to watch the movies
Gay Ass Ramming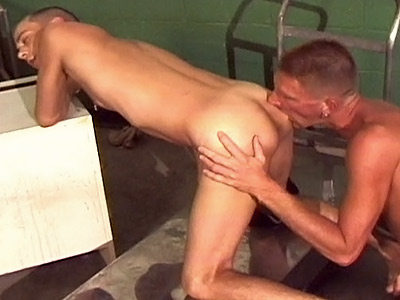 Gay teens take hard cock drilling in their behinds Download the free movie clips now
Hung Latino Gay Jerking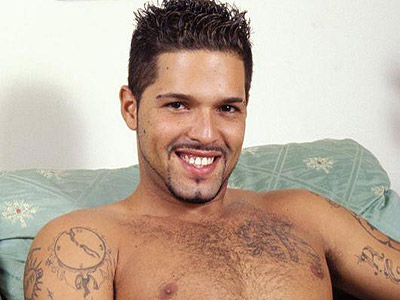 Studly gay Latino with hairy pecks pull down his boxers to unleash his rock hard wang Download the free movie clips now
Interracial Gay Cock Play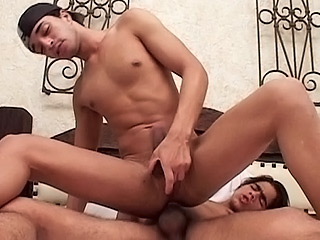 Gay hotties getting their dicks pleasured Click here to watch this gallery
Gay Butt Plugging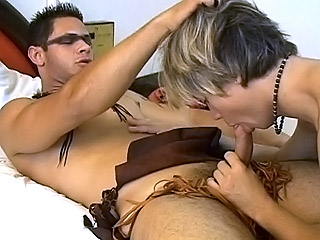 Cute twinks enjoys hard ass plugging Click here to watch this gallery
Gay Ass Pounding Orgy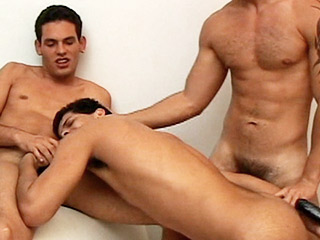 Gay hotties fucking each other Click here to watch this gallery
Hard Muscled Ass Banging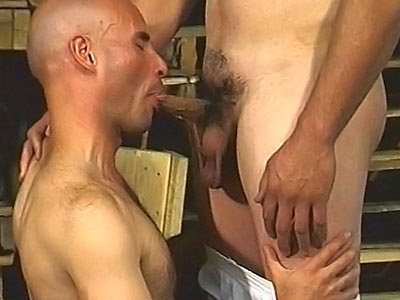 Hard muscled guys take ass splitting Watch the preview movies now
Black Gay Koby Bird Gym Loving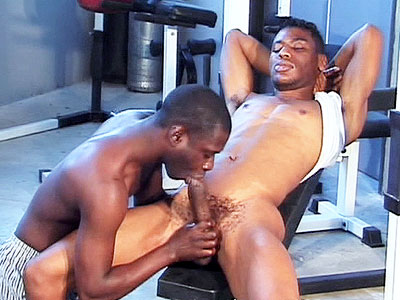 Muscleman Koby Bird works out while his lover Ricky Parker works on his dick Click here to watch the movies
Live Gay Cowboy Jerking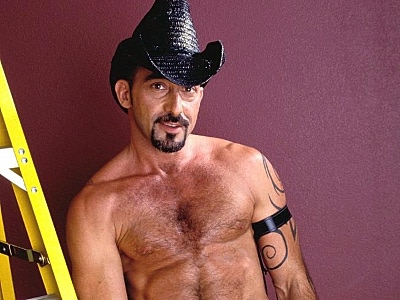 Live clip of a horny gay bear clad in work clothes showing off his huge erect cock Click here to watch the movies
Cock Sucking Bear Max Grand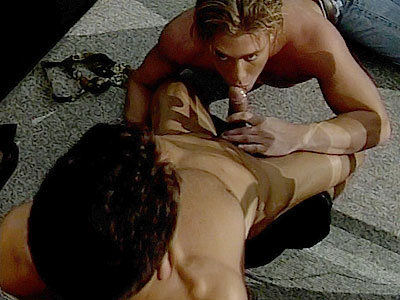 Bear hunk Max Grand goes down on a blond stud and sucks his huge cock off Watch the preview movies now
Cocked Licking Gay Bears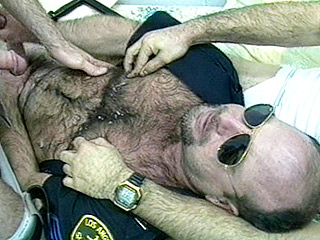 Big horny gays getting tongue fucked Click here to watch this gallery
Hard Fucking Black Gay Koby Bird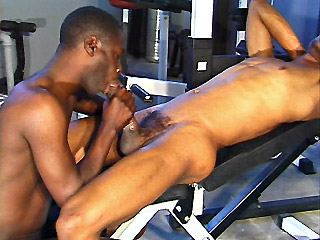 Black gay Koby Bird exercises his shaft on a hot tight ebony ass in the gym Download the free movie clips now
Gay Justine Cock Crammed Live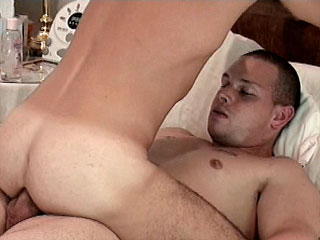 Live sex with gay hunk Justine Side slurping a wang and taking it deep into his tight bottom Click here to watch this gallery
Horny Gay Cock Tease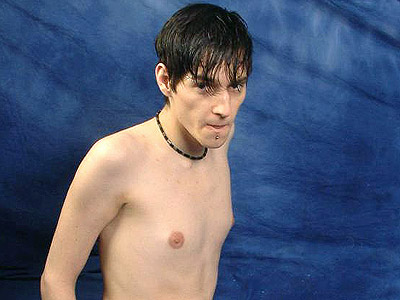 Young gay model does a striptease in front of the camera to show off his stiff schlong Click here to watch this gallery
Hard Fucked Twink Threesome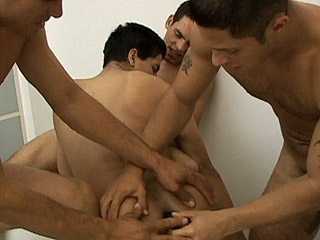 Sexy twink having his ass fucked by three handsome men Click here to watch this gallery
Cock Rubbing Gay Bear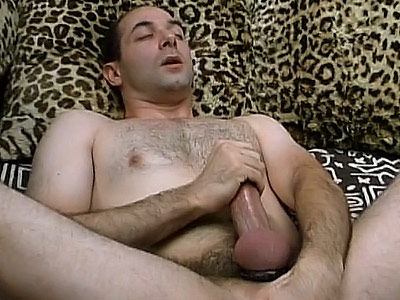 Brawny gay bear jerking off Click here to watch this gallery
Black Gay Cock Stroking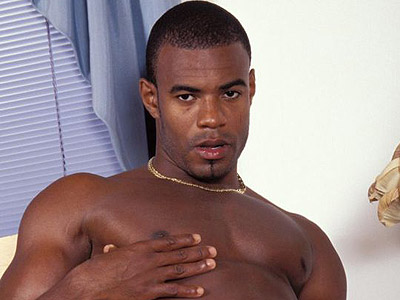 Hung black gay totally naked and waving his fully erect black boner in front of the camera Download the free movie clips now
Master humiliates captive twink.
What can be nastier and hotter than witnessing slutty masters abuse their male slaves? Well, it's the very kind of scene you gonna see here. Naughty captive is tied to a log and can hardly leave this old building. Soon lustful and really unmerciful master walks in. Being really experienced and skillful in punishing slave dudes, this buddy in black mask and blue jeans forces submissive slave follow him. He simply leads him by a chain that is fixed on guy's neck.
Then fuck starved master sits on slave's back and makes him bear him like a horse. It's unbelievably pleasant to watch such a nasty master reveal his love for humiliating captive boy by very this means. Enjoy watching wonderful porn videos which are really worth watching.
Str8BoyzSeduced: Jedi
Jedi rags on his tough life after prison while he showers and then heads to the living room to start the session. He strokes up his huge cock while watching a porno and when it's at full staff I kneel before him and swallow the whole thing. I give his chocolate stick a good licking then I take out my own cock and start stroking it. When I scoot next to him on the sofa Jedi grabs my cock and jerks on it before I go back to servicing his monster. He pushes my head down on it and spews a nut on my tongue.
Playing with the mummy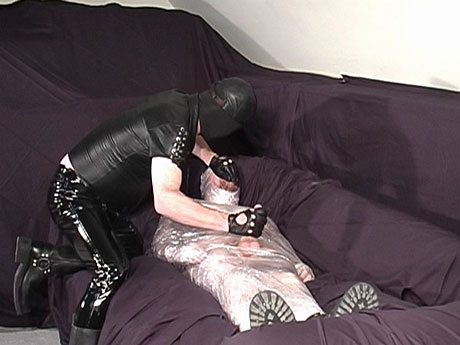 Sensory and movement deprivation is such a lovely thing! Both the wrapped victim and his wrapped are horny as hell. The master loves having a shiny helpless figure in front of him. The privates and the mouth of the mummy are completely open to be played with, and this is exactly what takes place right now. The master takes turns riding the helpless victim's mouth and grabbing his throbbing dick to play with it giving the mummy a delicious focused sensation!
Visit KinkyGayBears.com for more bears fetish movies – click here.
Grunts – The New Recruits – Scene 8
Thugzilla, Black Lion, Kash, Sean, Kavisia T.Y. & Mr Pipe'm